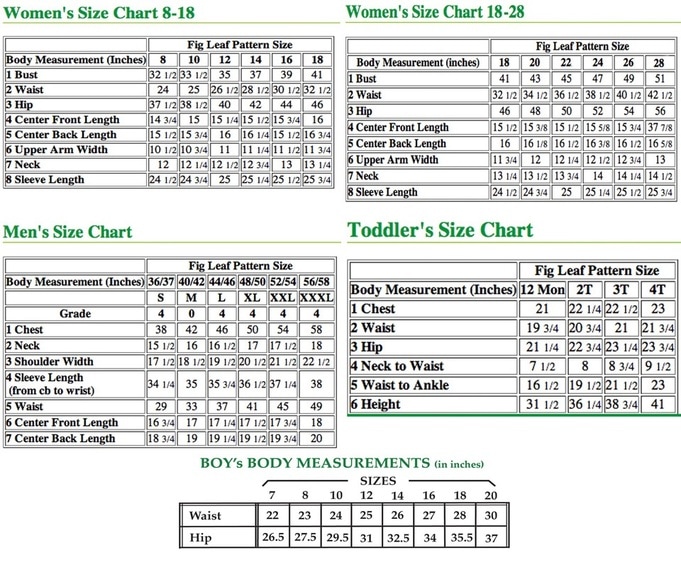 The "R" found on some of the pattern covers -18R to 28R- stands for Regina to indicate the more generous figured woman.




How Can We Help You?
Questions on how to order, comments on how to make instructions clearer, general feedback, and suggestions are all appreciated. Your input makes better patterns. Please call if you have sewing questions between 10: am - 2:30pm M-F East Coast time. 803-778-0934 ask for Mackenzie.