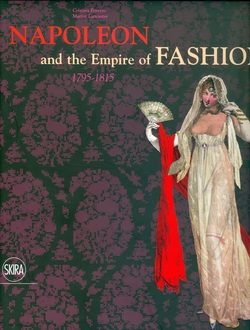 Well that should be FASHION but the book is wider than my scanner.

Oh My Goodness…this book is just killer as far as images are concerned. I have seen many of them on Pinterest but the book is far superior. Interesting articles as well. I wish there were more photographs, especially of the interior and how the garments closed. Since I am drafting garments from this period, it is helpful to see them on manikins that are so lifelike looking.

Simply stunning book.